Scott McKnight June 12th, 1980 - December 6, 2018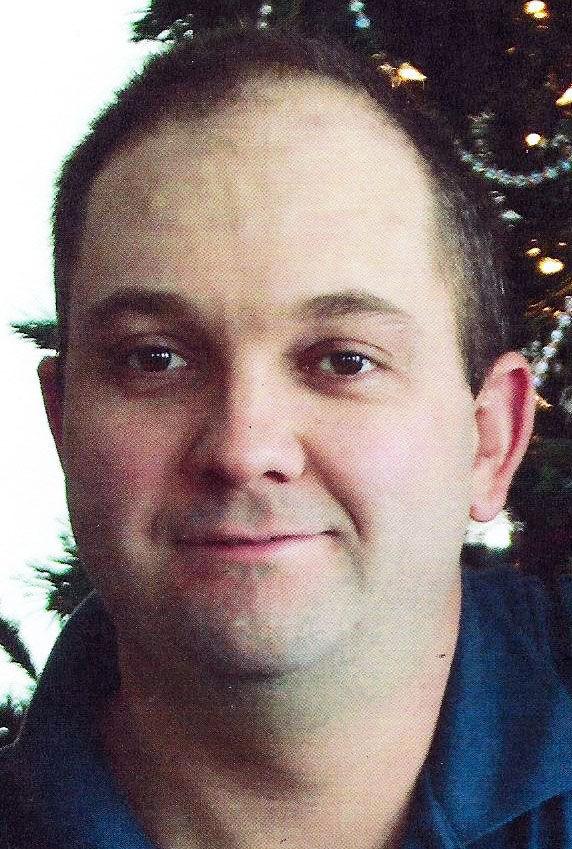 Scott McKnight June 12th, 1980 - December 6, 2018
Mr. Scott McKnight passed away at his home in Opportunity, MT on December 6, 2018, surrounded by and cared for by his loving family.
Scott was born in Bozeman, MT on June 12th, 1980 to Geoff and Peg (Purvis) McKnight. He graduated from Columbus High School in 1999.
He graduated from Montana Tech in Butte, MT in 2004 with Bachelor of Science degrees in both Mechanical and Welding Engineering.
He married the former Michelle Schumacher on December 28th, 2004 in Butte. The couple moved to Boise, ID until the birth of their son Ben in 2009 when the family moved to Anaconda.
Scott worked as a gas controller at Northwest Energy from 2011, having previously been an operator at Dave Gates Power Station Mill Creek, as an engineer for Micron Technology in Boise as well as having worked in various mining, oil and ranch jobs.
He enjoyed raising cows with his wife and working on various farming equipment. He was always busy working on a project or helping a friend or neighbor with theirs. He was an amazing fabricator, figuring out what would either repair or improve items.
He was preceded in death by his mother, Peg McKnight.
Scott is lovingly survived by his wife, Michelle McKnight and their children, Ben and Abby. Also surviving are his father, Geoff McKnight; brother, Brad McKnight and his wife, Andy and their two children, Shane and Wyatt; sister in law, Katie Schumacher; and in-laws, Becky and Randy Schumacher.
Celebration of Life potlucks will be held at The Opportunity Community Club on December 22nd, 2018 at 4 p.m. and at The White Bird School House in Columbus, MT on December 28th, 2018 at 4 p.m. Please bring a great memory of Scott's presence in your life to share.
Axelson Alternative Cremation is privileged to serve Scott's Family.