James Novak Oct. 21, 1942-Aug. 28, 2018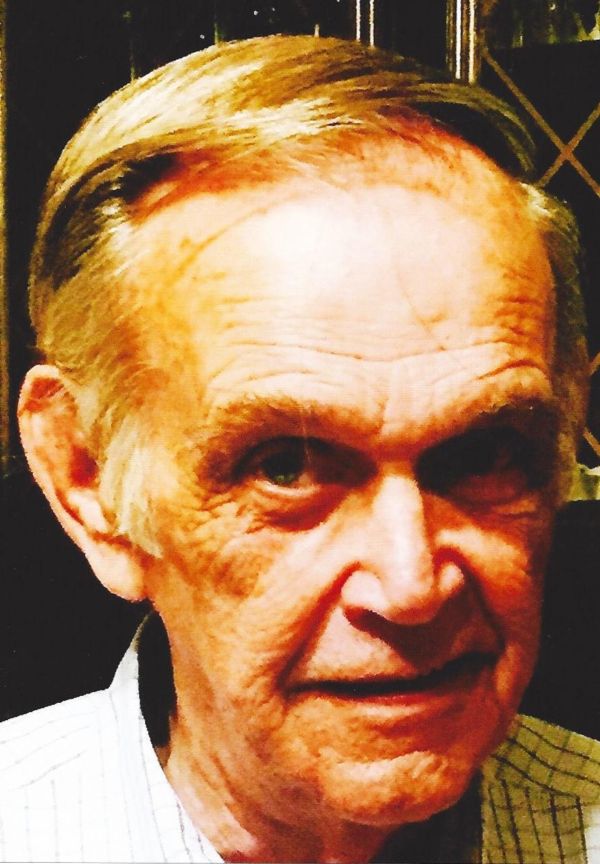 James Novak Oct. 21, 1942-Aug. 28, 2018
On Tuesday, Aug. 28, 2018, Jim Novak went to heaven to be with his loving wife he so dearly missed. Jim was born James Francis Novak on Oct. 21, 1942 to Francis and Beth Novak. Jim was born and raised in Austin, Minnesota where he was educated. Upon graduating high school, Jim enlisted in the U.S. Army. He served honorably as a ranger and was very proud to be a paratrooper. He always had a love of airplanes and flying. He eventually fulfilled his dream of owning his own plane and had many great adventures flying.
After discharge from the Army, he accompanied a friend to the area of Divide, Montana. He loved Montana and decided to stay and get a job at the Maiden Rock Mine. It was in Butte that he met his future bride, Dallas. They married on June 11, 1965. Jim went to work for the Montana Power Company, where he had a long career and met many lifelong friends. After retiring, he went to work for Anaconda-Deer Lodge County as the county electrician on a part time basis and worked to restore the historic street lights. Together Jim and Dallas raised two children, Daren and Keena. Family was very important to Jim. He cherished the time he had with his family, especially his grandchildren. He especially enjoyed taking rides to the Big Hole or Georgetown Lake to visit Daren and his family, while they were camping. Jim had a tremendous amount of pride in watching the kids play sports, and especially loved to cheer on Jadah and her Anaconda Copperhead teammates.
Jim was an active member of Hope Lutheran Church. He was very devoted to the church and enjoyed helping with everything from making pasties, to maintenance that needed to be performed. Many great friendships were made there. Jim also became active in the local Kiwanis. He found great joy in serving, especially helping the youth.
Jim is survived by his son and daughter-in-law, Daren and Sara, his granddaughter Shea Lee and grandsons Hunter and Gage, and his daughter, Keena and granddaughter Jadah, all of Anaconda. Other survivors include his brothers, sisters and their families Jerry, Joe, John and Mark Novak, Mary Reisnour and Sue Novak-Nilsen, all of Minnesota; his sisters in-law and brothers-in-law, Diane and Bob Lienemann of Butte and Wiletta and Neal Bocksnick of Charlo; and brother in-law and sister-in-law, Dan and Della Daugherty of Charlo. He is also survived by numerous nieces and nephews, in-laws and many close friends.
He was preceded in death by his loving wife Dallas and his parents.
The family would like to thank all of his friends for the visits, prayers, love and support, as well as the Community Hospital of Anaconda for the wonderful care he received. Also, a very special thank you to Mary and Sue for traveling to Montana to see him and tell him good-bye.
A celebration of life will be held at Hope Lutheran Church in Anaconda on Monday, Sept. 3, 2018 at 11 a.m. In lieu of flowers, donations can be made to the Hope Lutheran Church, Community Hospital of Anaconda Foundation, Anaconda Kiwanis or a charity of the donor's choice.